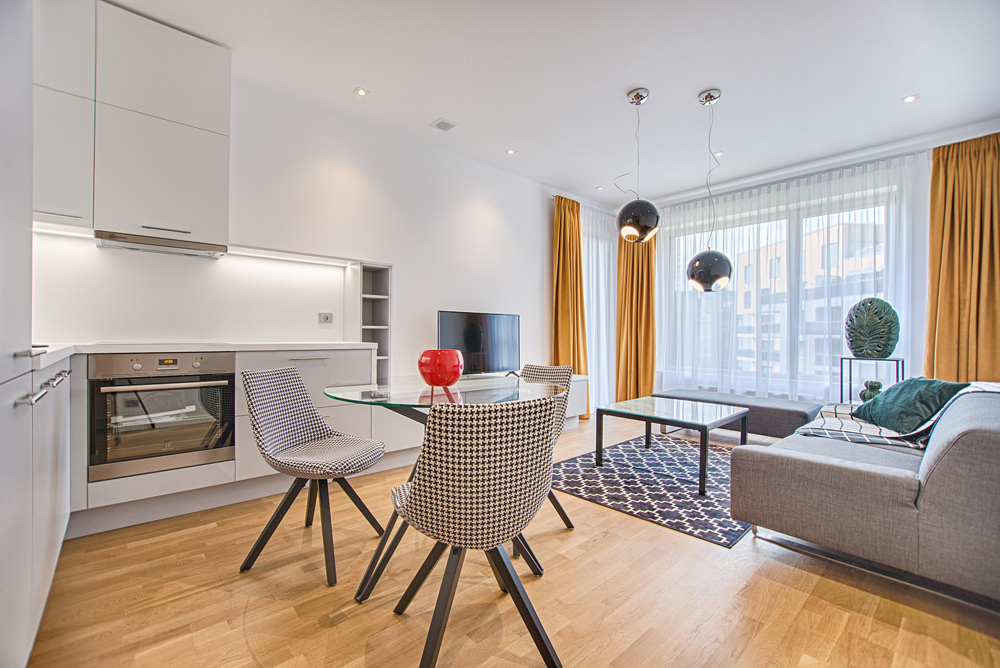 Managing rentals can be stressful and challenging. Hiring a management company to do the work for you and manage your tenants relieves a ton of stress off you and keeps time and money in your pocket. Below we explain the top 6 benefits of using a Property Management company. 
The biggest and most important feature to having a property management company tackle your rent collection is that it will be done on time and in your pocket consistently month after month. Property management companies are known for being sticklers to deadlines and timelines, and if your tenant has an issue and they are late, fees will be added, notices will be given and you don't even need to blink an eye. We will tackle the entire process for you. Sandalwood Property Management offers a tenant portal on their website to quicken the process and increase ease of use.You will no longer be the bad guy chasing down the tenant as they drive out of there driveway.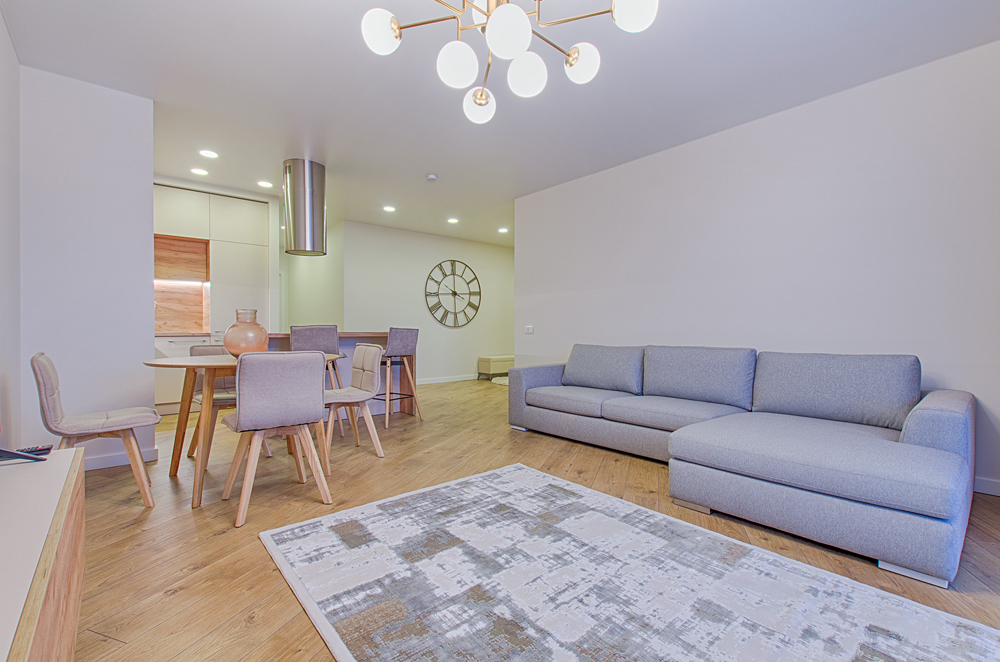 Ensure higher quality tenants and longer retention. Sandalwood Property management will do a thorough pre-screening of all tenants. We check job status and longevity, other rental recommendations, income, other financial commitments, etc. We like to ensure that they can pay on time, rent for longer periods of time, treat the rental unit well and just generally love generally with minimal issues. 
At Sandalwood, we have seen thousands of applications. We know how to find the best tenants and recognize potential issues. By letting a property management company to handle the tenant screening, you won't have to deal with scammers directing at owners or discrimination lawsuits from lack of quality screening processes. Overall this provides fewer legal problems saving you time and money. 
The property management company is the point of contact for tenant issues, concerns, questions etc. This can be a beautiful thing when you have angry or disgruntled tenants. We will be the main point of contact and will reach out to you with any questions, concerns, etc. after speaking with the tenant and do what we can to fix and/or resolve the issue. 
Property Management Companies will provide shorter vacancy cycles by improving and preparing the property for rent. A property manager will suggest any improvements or changes that will maximize revenue for you. A property manager will also recommend and suggest the best rent rate for your property and location. Determining the optimal rent price requires experience and knowledge of the industry. Additionally, a property manager will effectively market your property with understanding of the advertising world and it's logistics to real estate.
Last but not least, hiring property management will help you to save money on maintenance and repair of your rental property. One of the biggest complaints of tenants is a bad response time to repairs and maintenance from their landlords. By maintaining a quick turnaround and swift movement to tackle repairs, your tenant will be happy AND you will be preserving the value of your rental investment. Property Management Companies have a stockpile of regular maintenance staff and licensed, bonded and insured repair contractors. They have typically worked together for years and have a solid relationship and provides good pricing and quality work. This alone can save money, so you don't have to deal with bad contractors, unrealistic timelines, lies and stories of why they didn't show up on a certain day as they said they would. We all know the story or nightmare of bad contractors. This is something a property manager can help you with.
So the benefits of hiring a property management company are a tighter rent collection process, higher quality tenants and longer retention with a screening process, fewer legal problems, the management company will be the point of contact for tenant issues, shorter vacancy cycles and they will help you save money on maintenance and repair. Seems silly to not hire someone to help you out! Call us today!