Looking to buy a rental property? Do you know the first things to look for? Learning how to determine a good rental investment will mean the difference between a profitable investment versus a bad one. There are many factors that will help you determine a good rental property investment. This article explains to top things you need to be aware of and to look for.
According to a report by Fortune Builders, location and condition are two key determining factors in deciding if a home is a good purchase.
Location of Rental
Location is typically considered the single most important factor in determining it's value, so location is an important feature to acknowledge when looking for a rental property. Depending on the location, real estate can either be a hot market or cold. Even in the same city, you can a real estate market that varies. Be sure to pay attention to the neighborhood, school district grades, closeness to transportation and jobs, downtown areas and shops/stores. All of these features will help increase the value of your rental overtime, as long as they remain the same, that is.
Spotting a good location can be fairly simple. Think of big city areas, these locations provide many jobs. Culture, nightlife, entertainment and convenient amenities should also be considered to attracting a sold market. Also consider if the population is growing in that specific area. Look to invest in cities with over 1 million residents. Although large cities can be nice it's not necessary to find a good rental property.
The key is to look at the area and to determine the best neighborhoods within it. Low crime rates, better schools, neighborhood amenities are common in rural areas. Just be sure to stay at least 30 minutes away from a city. Most rental tenants don't want to further away than that, at the most.
Is it in a good market? Is it currently a buyers or sellers-market? Investors can help check inventory and see how long it takes for a property to sell. Also have them review the home value trends from the past 3 months. Are prices increasing or decreasing? Also, is there rental demand in the area you are looking at.
Lastly, check the median or average home price. Median home prices are typically the middle of the road properties. In an affordable market, the average-home price should be no more than 3-4 times the average income.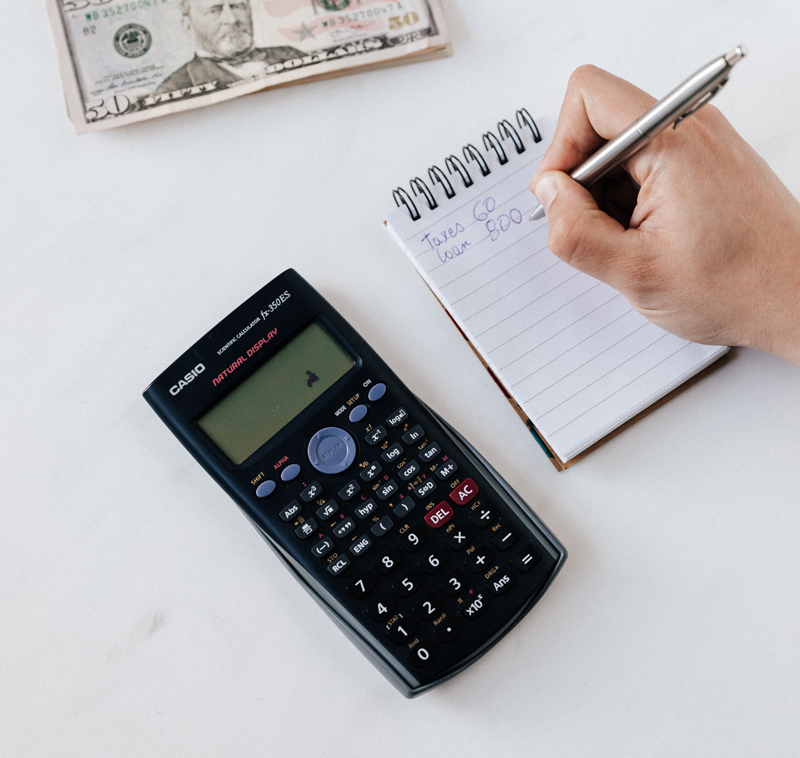 Type of Rental
 
There are numerous ways you can make money in real estate. From commercial and industrial property to an apartment complex or a single-family home. Whichever route you choose, be sure to know the ins and outs and become an expert in your area. Remember, you can't do everything. You will need to reach out for help and seek advice at times. Pick one strategy that works for you and focus on that.
However, the simplest way to get started as a new real estate investor is typically a single-family home. Many investors say it's the best type investment on real-estate. Focus on the most popular and in demand, a 3 bedroom, 2 bath home. If your property is affordable to the average buyer, you should expect to have plenty of demand when you choose to sell or rent.
This is especially true when you've taken the time to buy a good rental property. Where it's located in a good neighborhood, with good schools, close to jobs and access to local amenities.
Analyze Investment Properties
When you're out hunting for potential investment properties, it's important to know how to analyze them. After following the above tips on location and type of rental property to consider, you then need to simply run the numbers. This includes the projected rent and all the costs or expenses associated. Don't forget to include, closing costs, escrow fees, taxes, potential vacancy and mortgage fees.
While there may be a lot of expenses, remember to take into account monthly rent, appreciation of the property, yearly increase in rent and tax breaks you qualify for. Every single time you look at a home, let the numbers speak for themselves.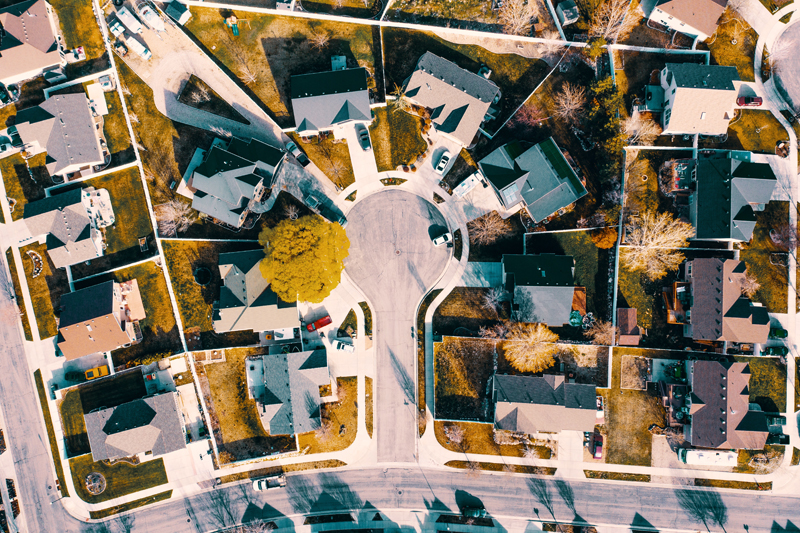 Good Return on Investment Property?
Depending on who you ask, anything above a 15% ROI could be considered a good return on a real estate investment. However, there are a few ways to accurately calculate your potential return on investment.
Calculating ROI
The return on investment (ROI) is a measure used to evaluate the efficiency or profitability of an investment. In other words, the amount of return relative to the investment's cost.
ROI = Annual rental income / Total cash investment
Calculating Capitalization Rate
The capitalization rate or cap rate, is the rate of return on an income property based on the net operating income (NOI). The cap rate shows the rate of return taking into account your method of financing. Investors generally consider a good cap rate above 8%, and especially 10%.
Cap rate = NOI / Price
Calculating Cash on Cash Return
A cash on cash return or CoC return, measures the annual return on your investment based on the NOI and the total cash investment. Your CoC changes depending on different financing methods. Generally, a good CoC return is above 8%, but aim for above 10% or 12%.
CoC return = NOI / Total cash investment
Real Estate is typically an easily predictable market, if you know what to look for. Staying ahead of the market cycles is what will help make you successful. So, stay on top of any changes in the area of your rental property. Simply go online and look for school ratings, local employers, crime rates, rental rates, home rates and population shifts. If you notice negative things happening in that area, you can always decide to sell your rental property before values begin to decrease.
Some tips from the pros:

1. Check for zoning issues and liens – if there is either of these, move on!
2. Follow the 1% Rule – The 1% rule states that the income property should rent for at least 1% of the purchase price to yield positive cash flow. If it doesn't, move on!
3. Look at the roofline – it can tell you if the house is sturdy or weak.