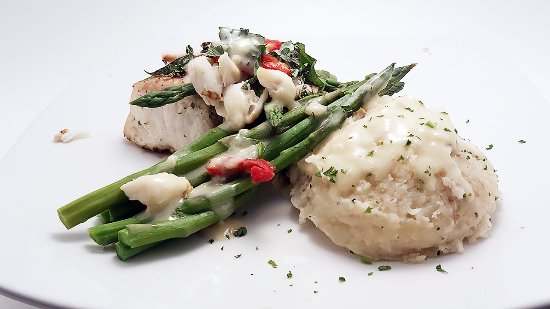 Florida's Fresh Grill
2039 N Atlantic Ave, Cocoa Beach, FL 32931-3312
Cuisine: Steakhouse, Seafood
Ranked #1 on TripAdvisor!
Florida's Fresh Grill was founded on the basic principle of providing each and every guest a memorable dining experience from the moment they call or open our doors. We are here to indulge you. All of our staff are genuinely welcoming, warm, friendly, and are here to take care of you.
Our focus starts with food and drink that emphasizes the natural flavors and textures of the best ingredients and in-house tested recipes. All of our food is prepared from scratch by people that love to cook and are proud of their creations. Our fish and vegetables are the freshest, and all of our soups, sauces, and dressings are made in-house daily.We offer several varieties of seafood, along with some great fresh cut steaks, burgers, and pastas along with huge specialty salads.
We invite you to enhance your meal with a hand-crafted cocktail, pair it with one of our fine wines, or wide choices of beer.And to complete your dining experience, we encourage you to top it all off with one of our daily fresh-made desserts!
---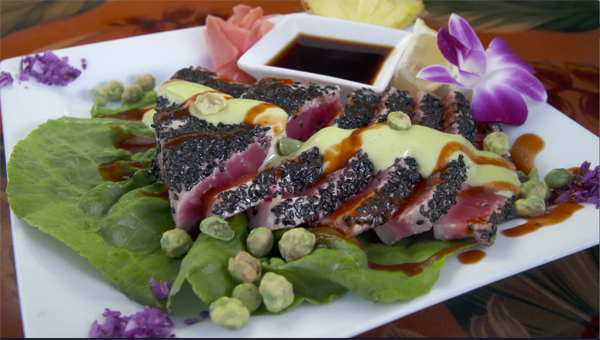 Fat Kahuna's Beach Side Grille
8 Minutemen Cswy, Cocoa Beach, FL 32931-2907
Cuisine: American, Steakhouse, Seafood, Contemporary, Fusion
Raised on Sun and Surfing, Gordon (Dewey) Siljestrom grew up in Cocoa Beach and dreamed of moving to Hawaii one day.
His dream became a reality when he landed on Maui in 1979. Here Dewey met his wife Kat, had 2 beautiful children (Colby Kalani and Kayla Dane), and would spend years surfing and racing outrigger canoes with the Hawaiians on the island he and his family now called home….Maui. There is a saying in Hawaii…Maui No Ka 'Oi…meaning "Maui is the Best".
Dewey's hospitality career began immediately after arriving in Hawaii. He spent years in the employ of The Hyatt Regency Maui, and many years later The Hilton Hawaiian Village in Waikiki. As he became aquatinted with the many cultures that visited the Islands, his love for culinary diversity was born.
Here Dewey's journey really began, as he traveled to exotic locations across the globe, in search of the perfect wave. "I was a foodie before the word foodie was popular. Everywhere I visited, including some of the most remote locations, I took notes, asked questions, and learned about the ingredients and techniques used by the locals".
Today we strive to deliver homemade-fresh, exciting, and unique dishes here at Fat Kahuna's.
We Welcome you to Come and Taste the Aloha!
---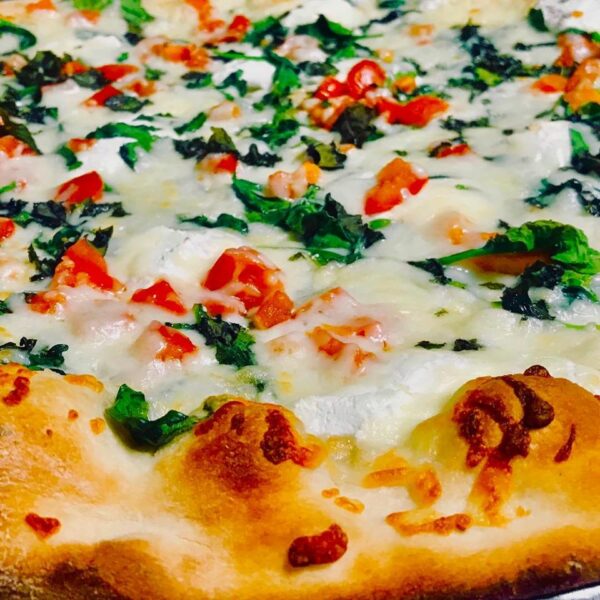 Papa Vito's Italian Restaurant
6200 N Atlantic Ave, Cape Canaveral, FL 32920-3906
Cuisine: Italian, Pizza, Vegetarian Friendly, Vegan Options
At Papa Vito's we know that in life all you need is family, friends, and great food! This is why we take life one slice at a time! All of our food is made fresh to order. Our dough and sauces are made fresh every morning; our vegetables are brought in fresh every day too.
Whether you are in the mood for some great Italian dishes, mouth -watering garlic knots, or just hanging out with some co-workers at happy hour, we are sure you will leave very full and happy.
---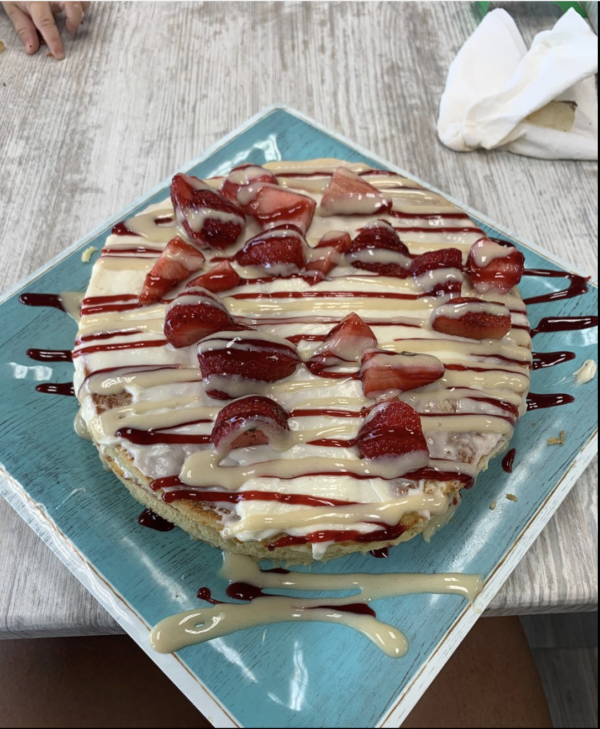 Merritt Island Pancake House
950 N Courtenay Pkwy Suite 18, Merritt Island, FL 32953-4501
Cuisine: American, VegetarianFriendly, Vegan
A new place to have a wonderful breakfast and to fellowship with friends. We support our community throughout the year with free meals to show our appreciation. Examples: (Teachers week, Veterans week, Police, Fire and Rescue, Religious leaders, and Medic
---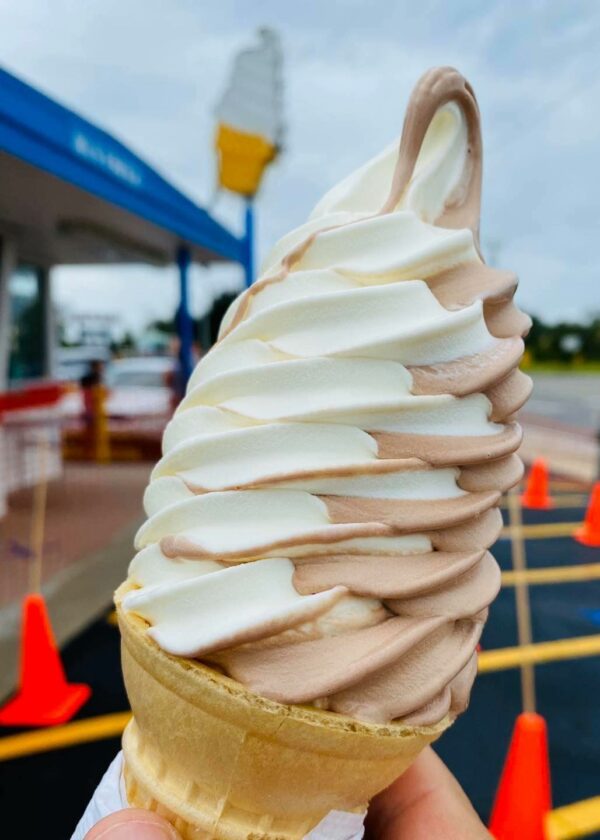 Del'z Freeze
402 N Harbor City Blvd, Melbourne, FL 32935-6836
Cuisine: DessertAmerican
Del's Freeze – Serving Some of the Best Soft Serve Ice Cream in Melbourne since 1956
To our loyal Patrons,Friends,and Families.The Del'sFreez Family and Staff would like to Thank You all for your business and support.We look forward to serving our customers and community for generations to come.